Description
SOLD OUT. Contact us for more options.
Stevie Top
From the Romantic Collection: Semi-Sheer Flowy Top. Two layers create a semi-sheer look. Plenty of movement and room, yet flattering.
Color, fabric type and weight: Wine chiffon over layer with black medium-weight chiffon lining.
Wear with black camisole and leggings & strappy heels, closed-toe heels, or ballet flats to a casual but glamorous evening at home, a night out, weddings, and major events. Pair with a skirt, jeans or pants.
Size XS to M.
how to order your size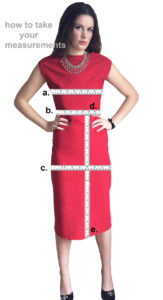 Ordering your correct size begins with accurately measuring yourself. You might think that you can order a size that you've worn before, but that doesn't necessarily work – because sizes can vary greatly depending on the manufacturer. After you've measured yourself… continue reading →
special orders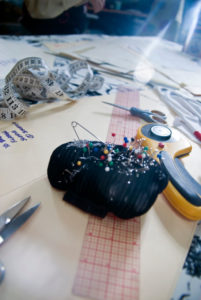 You may not see your size or the color you fell in love with, but we can make it for you in another fabric and in your size. Just tell us what you're looking for… continue reading →