Description
Tribal Cocoon Caftan Dress
Caftan dress, sleeveless, v-front and v-back with a slight nipped in hem for a modified cocoon-like effect. Fabric banding across upper arm. Has pockets for comfort and that "slouchy look".
Color, fabric, type and weight: Purple, black, and white. Medium-weight woven rayon.
How to wear: Versatile. Can be worn backwards or forwards for a higher or lower neckline. Wear on the beach or out on the town. Wear with flats, sandals, heels and even boots.
Fits sizes 0 to 12. Fits regular to tall length.

Dry clean only.
how to order your size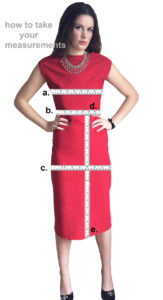 Ordering your correct size begins with accurately measuring yourself. You might think that you can order a size that you've worn before, but that doesn't necessarily work – because sizes can vary greatly depending on the manufacturer. After you've measured yourself… continue reading →
special orders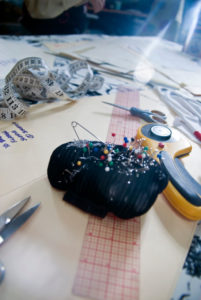 You may not see your size or the color you fell in love with, but we can make it for you in another fabric and in your size. Just tell us what you're looking for… continue reading →