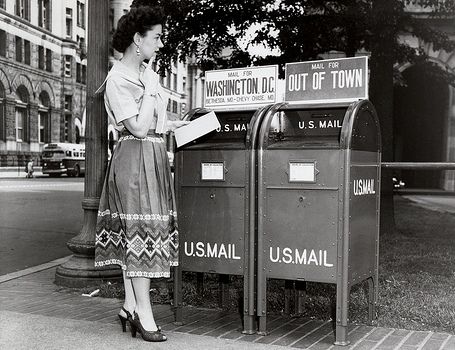 Mona Lucero: taking care of customers' needs since 1994
use of images
All images, photography, images and clothing design, except where photographers have given permission of use, are property of monalucero.com. All worldwide rights, titles, and interests are reserved. Any use of our website and its content for any reason other than personal and noncommercial reasons is prohibited without our written permission.
correction of errors and inaccuracies
The information of the monalucero.com web site may contain typographical errors or inaccuracies and may not be complete or current. We therefore reserve the right to correct any errors, inaccuracies, or omissions and to change and update information at any time without prior notice (including after you have submitted your order). We apologize for any inconvenience this may cause you. If you are not fully satisfied with your monalucero.com purchase you may return it with the original monalucero.com packing receipt.
pricing errors
If we make a pricing error on a product, monalucero.com retains the right to refuse or cancel any orders for that product.
restocking
We have small quantities or even one-of-a-kinds on many items. Once we are out of stock on an item, we take it out of inventory on our site as quickly as possible. Also, once we are out of stock on an item, we cannot guarantee it will be restocked with the same item or a similar type item. For more information, please contact Team Customer Care if you have an interest in a particular item that is out of stock.
why do the colors look different on my phone from my computer?
We have done our best to display as accurately as possible the colors of the products shown on our site. However, because the colors you see depend on your screen and system settings, we cannot guarantee that your screen will accurately display any color.
is monalucero.com a secure website?
Yes! See the green padlock next to our address? That means our site is secure. In fact, monalucero.com does not have access to your credit card information; we only collect your shipping address and pertinent shipping information to process the order. All order payments are securely processed by PayPal.
privacy policy
shipping faq (frequently-asked questions)
comments & suggestions
We welcome comments and feedback. All comments or suggestions shall become and remain the property of monalucero.com. To that end, please do not send us your ideas.
If you have any questions we haven't answered, please contact Team Customer Care!
Enjoy your new Mona Lucero design!