Attend our Film Premiere October 15th, 2017!
Film Premiere of Art & Style: Mona Lucero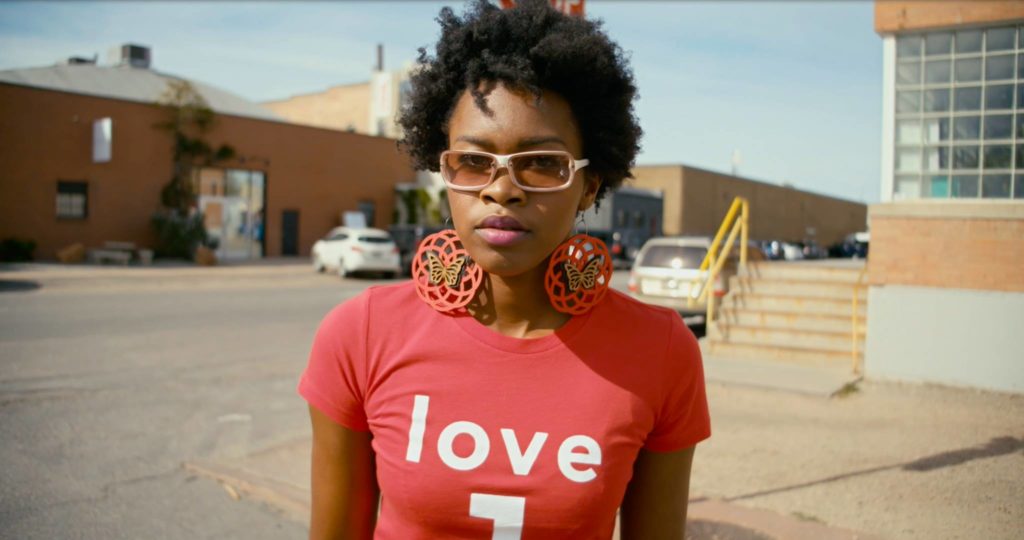 Ticket Sales: https://www.eventbrite.com/e/film-premiere-of-art-style-mona-lucero-tickets-38194999271
$10 General Admission
Thursday, October 12th, 2017
Mayan Theatre, Denver, CO
Reception starts at 7:00pm
Showing: 7:30
Reception before and after showing.
Hi, Monaphiles!
Here's the backstory of the short film documentary, Art & Style: Mona Lucero from Lauterzeit Productions…
In the summer of 2016, I asked a favor of my friend, Michael Lauter, producer and director of Lauterzeit. As a good friend, he dutifully recorded a fashion show I was showing my designs in: Denver Urban Nights. Michael, somehow didn't like the footage, since he's a perfectionist. But he became more and more interested in what I was working on and he began to think it might be intriguing to put together a short documentary on the behind the scenes of a fashion designer, specifically my life. And so, now many more scenes, photoshoots, and a year later, the film is complete.
This film, which is 22 minutes long, will be premiering for one night only at the Mayan on October 12th and shortly thereafter, on October 15th, will be available to view on Youtube/Lauterzeit.
Featuring:
Some of Denver's best models and actors.
Music by Ireland's dreamy synth-pop duo LOW SEA, California electronica legends FREESCHA, Swedish pop singer MOLLY NILSSON, and Denver upstarts PREP RALLY.
https://www.facebook.com/lowseamusic/
https://attacknine.bandcamp.com/album/freeschaland
https://www.facebook.com/mollynilssonpage/
https://www.facebook.com/PrepRallyMusic/
http://www.imdb.com/name/nm0491592/
We'll show some extra footage, outtakes, and other surprise content that will not be available once the film later goes online.
Appearances by burlesque performer, Vyla Vaudette, antique dealer Eron Johnson, actor Allan Cutler, model Antjuan Bouldin, photographer/model Alexandra Sheremet, beautiful Rahele Habibi, artist Jill Renee Grant, pinup Savage Van Sage (aka Erica Solis), artist Aaron Mulligan and more!
Locations: MCA, Denver Art Museum, the Quonset hut, Studios on Blake, Mona Lucero Boutique (now defunct), Royal Gorge, Eron Johnson Antiques, The streets of the Rino District, Denver Open Media, Boxcar Gallery, Denver's Union Station…and more!
So many Denver photographers and a few cinematographers have generously allowed use of their work, too.
Fashion shows: Denver Urban Nights, Westword Whiteout and Denver Fashion Weekend…
Beautiful hair and makeup by the crew from Berenices…specifically, the great Darrel DeWitt, Georgia Tournai, Michelle Brianne and Armen Memić

Makeup in Rino District by Michi Dinsmore of Brows on Upper 15th…And many more.
Questions? Please feel free to contact me here or also, Michael Lauter on http://lauterzeit.com/ For more info on the film and Michael's work: http://www.imdb.com/name/nm0491592/
Thanks to the many people who contributed in untold ways for this film.